South Tangerang, April 30, 2019 - The level of use of plastics in Indonesia is among the highest in the world, thus affecting the waste produced and how to manage it. Based on data per September 2018 from the Indonesia Olefin, Aromatic and Plastic Industry Association (INAPLAS) and the Statistics Indonesia (BPS), Indonesia's plastic waste reached 64 million tons per year, 3.2 million tons of which were plastic waste dumped into the sea. Can you imagine? 64 million tons is equivalent to the weight of 10 million adult elephants altogether!
Amid concerns over plastic waste problem that is increasingly threatening the earth and the sea, PT BFI Finance Indonesia Tbk (BFI Finance) launched a sustainable social campaign called "BFI 4 U" to promote change of plastic usage habit in the environment of BFI Tower, Tangerang Selatan, as one of the sustainability projects implemented since last year.
The project entitled #ReducePlasticMovement included several activation programs in April to encourage people to reduce plastic consumption. BFI 4 U is a social project aimed at raising the public's concerns and contributing to giving benefit to the community and its surrounding.
Let's care more about the environment by #ReducePlasticMovement from now on. #SelaluAdaJalan (There's always a way) to save the environment!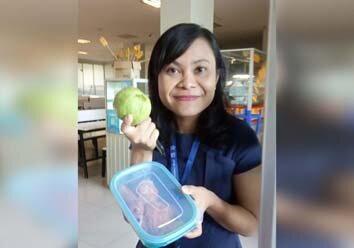 Free fruit as a reward for employees that bring their own lunch box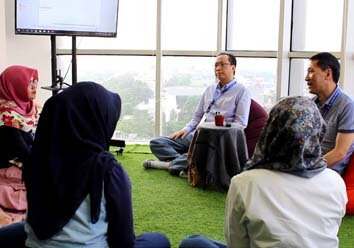 Discussion of plastic waste impact and its management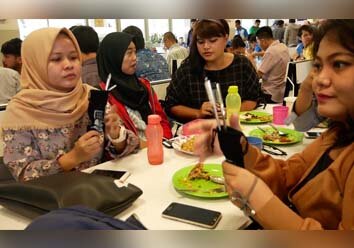 Distribution of stainless straw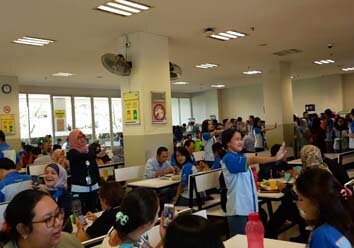 Flash mob action at BFI Tower canteen