The months of Ramadan and Eid are moments where some people give gifts in the form of hampers to relatives or closest people. Hampers themselves have existed for a long time, namely during the reign of King William 1 when hampers containing food or drink were sent to donate to areas where the war was going on. Over time, hampers have different functions, ranging from travel provisions, and religious celebrations, to gifts or gifts.
Unique Eid Hampers
During the holidays, Eid hampers are one of the most sought-after items. This is an opportunity for profit. There are many types of unique items that you can make as unique and interesting Eid hampers. Here are 10 types of hampers that can be used as a reference.
Aromatherapy Candle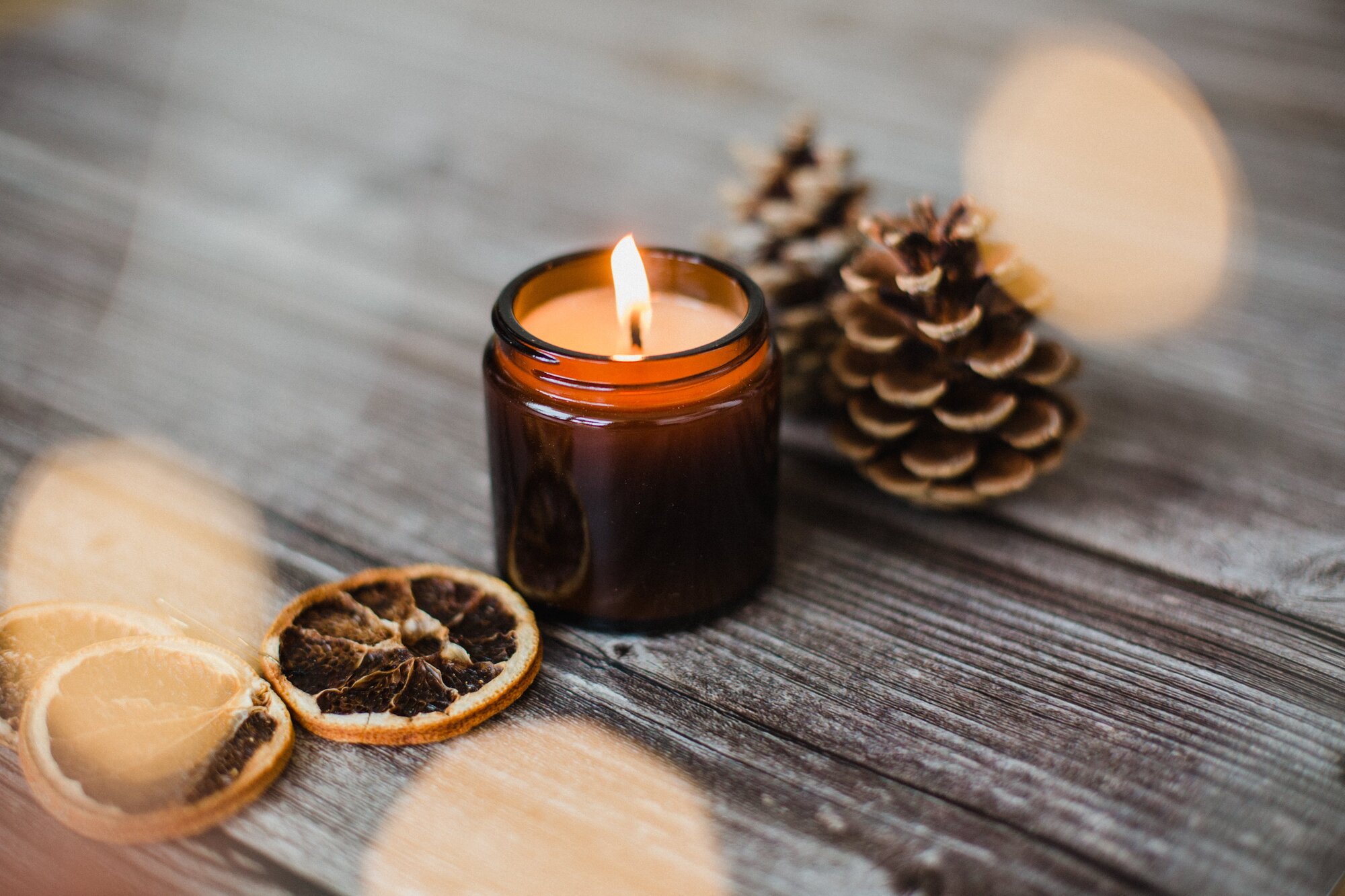 Aromatherapy candles are one of the items that you can use as stuffing for hampers. Aromatherapy candles themselves have a variety of scents, so you can combine different aromatherapy candles in one hamper. Aromatherapy candles have benefits in the form of reducing stress, overcoming insomnia, overcoming infections, and calming the mood.
Cutlery Set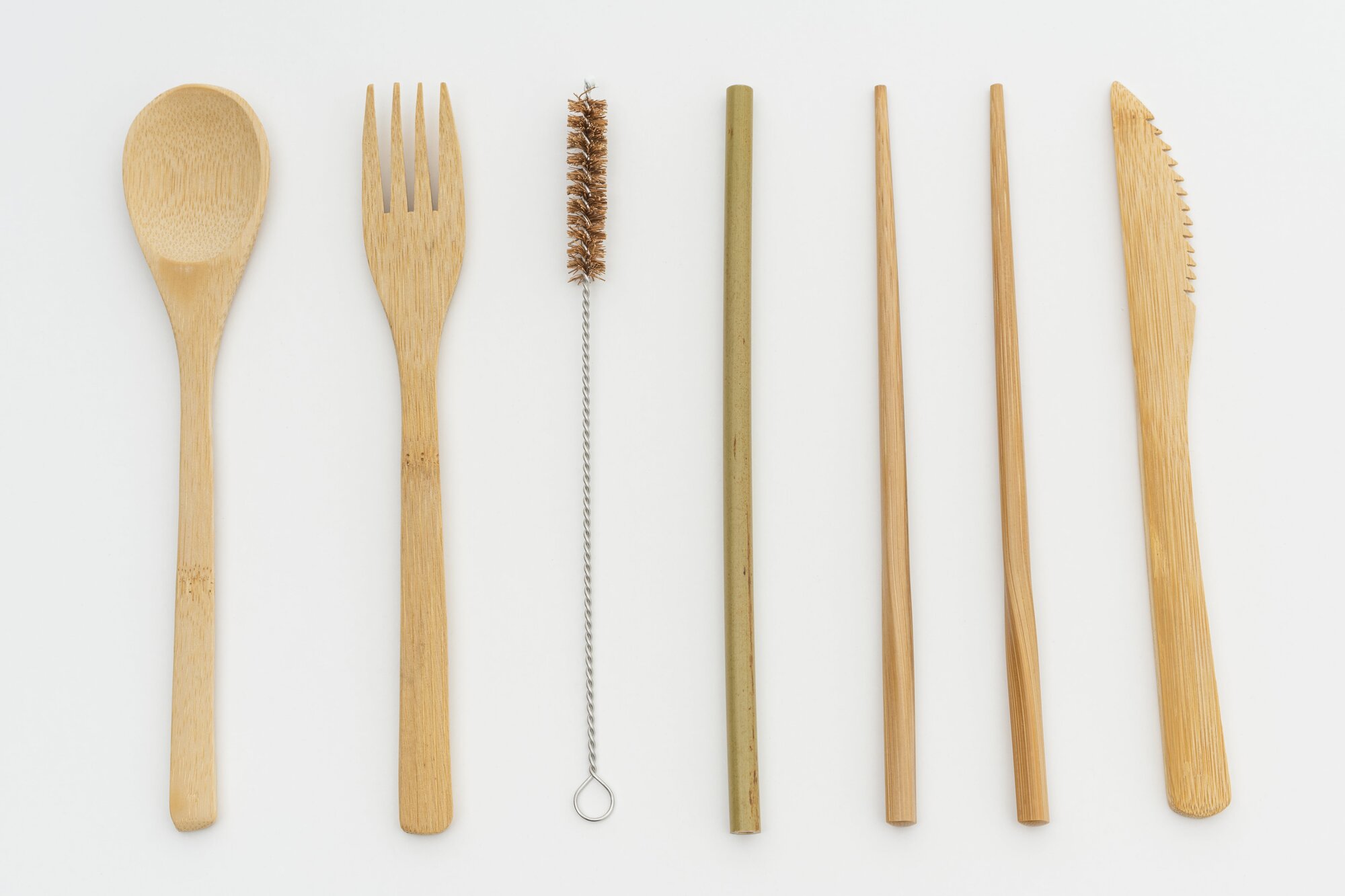 The next unique Eid hamper idea is tableware. Usually, these hampers contain the contents of plates, bowls, and glasses, along with eating utensils such as spoons, forks, and chopsticks. You can choose the type of tableware that will be used as hampers, either made of ceramic or made of wood like the current trend. This cutlery will be very useful as a display or for eating.
Worship Equipment
Towards Lebaran, some people will buy clothes and new worship equipment to welcome Fitri day. You can make worship equipment one of the unique Eid hampers. To make it interesting, make sure that the worship equipment you choose adapts to the development of fashion so that there are many enthusiasts. You can add items in it with the Koran or tasbih as a sweetener.
Organic Soap
Organic soap has become a trend lately because of its good properties for health and body hygiene. Organic soap has various functions ranging from removing scars, not causing itching and redness, moisturizing the skin, preventing and eliminating back acne, and delaying premature aging. The price of organic soap is a little more expensive than the usual bar soap. However, if this item is used as a hamper, it will be very useful.
Pandemic Starter Kit
It is unavoidable that in everyday life everyone is required to wear a mask, maintain a distance, and wash hands using soap or hand sanitizer since the COVID-19 pandemic hit. In a situation like this, you can make hampers containing a pandemic starter kit such as masks, mask straps, hand sanitizer, hand washing soap, a place to store masks, and vitamins.
Aesthetic Cookware
For women, cooking utensils will be very useful for cooking purposes, especially if the cooking utensils provided are modern or aesthetic cooking utensils. These items can be unique and interesting ideas for filling Eid hampers. You can fill hampers with a wooden spatula, clear pans with wooden handles, pastel-colored pans, and so on.
Rattan Furniture
If you want to provide hampers that are different from the others, rattan furniture can be the solution. Rattan furniture can be used to beautify a room because of its aesthetic appearance. Not only as a sweetener, rattan furniture also has a function according to its designation.
Reed Diffuser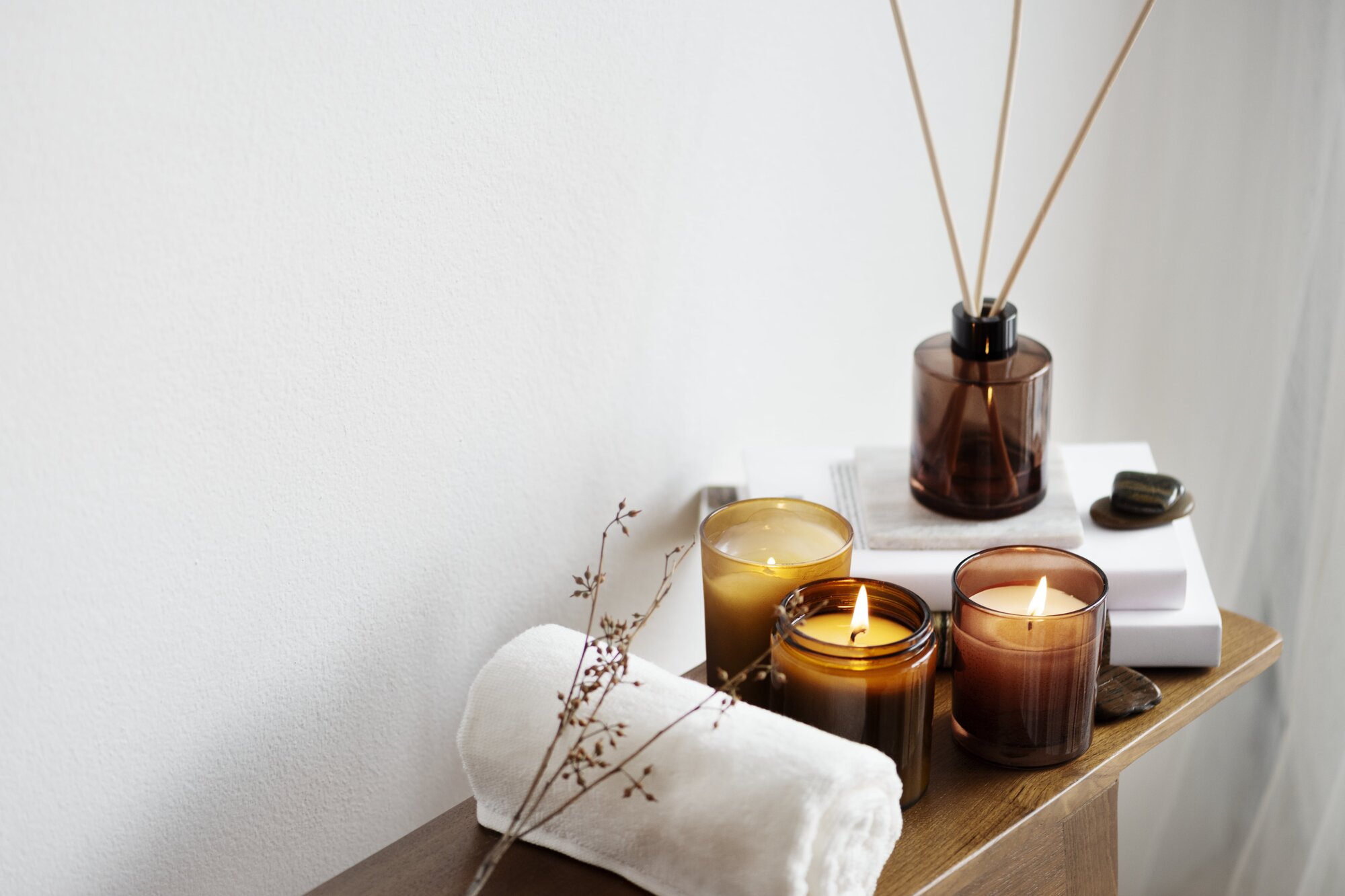 Room deodorizer or reed diffuser can also be used as a unique Eid hamper and will be used for those who receive it. The reed diffuser itself does not require electricity as its driving energy. Reed diffusers use wooden sticks that can absorb aromatherapy liquids and spread their fragrance throughout the room. Suitable as Eid hampers and displayed in the living room so that visiting guests feel comfortable.
Dessert Box
If the hamper usually contains biscuits or Eid cookies, you can replace it with a dessert box to make it more contemporary. There are many ways to prepare a dessert box, whether you're buying it from a well-known store, making your own, or finding a dessert box supplier. To make it slicker, you can prepare hampers with attractive packaging with your own brand, decorated with decorations, and also prepare greeting cards with unusual concepts. For example with 3D popup shapes and so on.
Literan Milk Coffee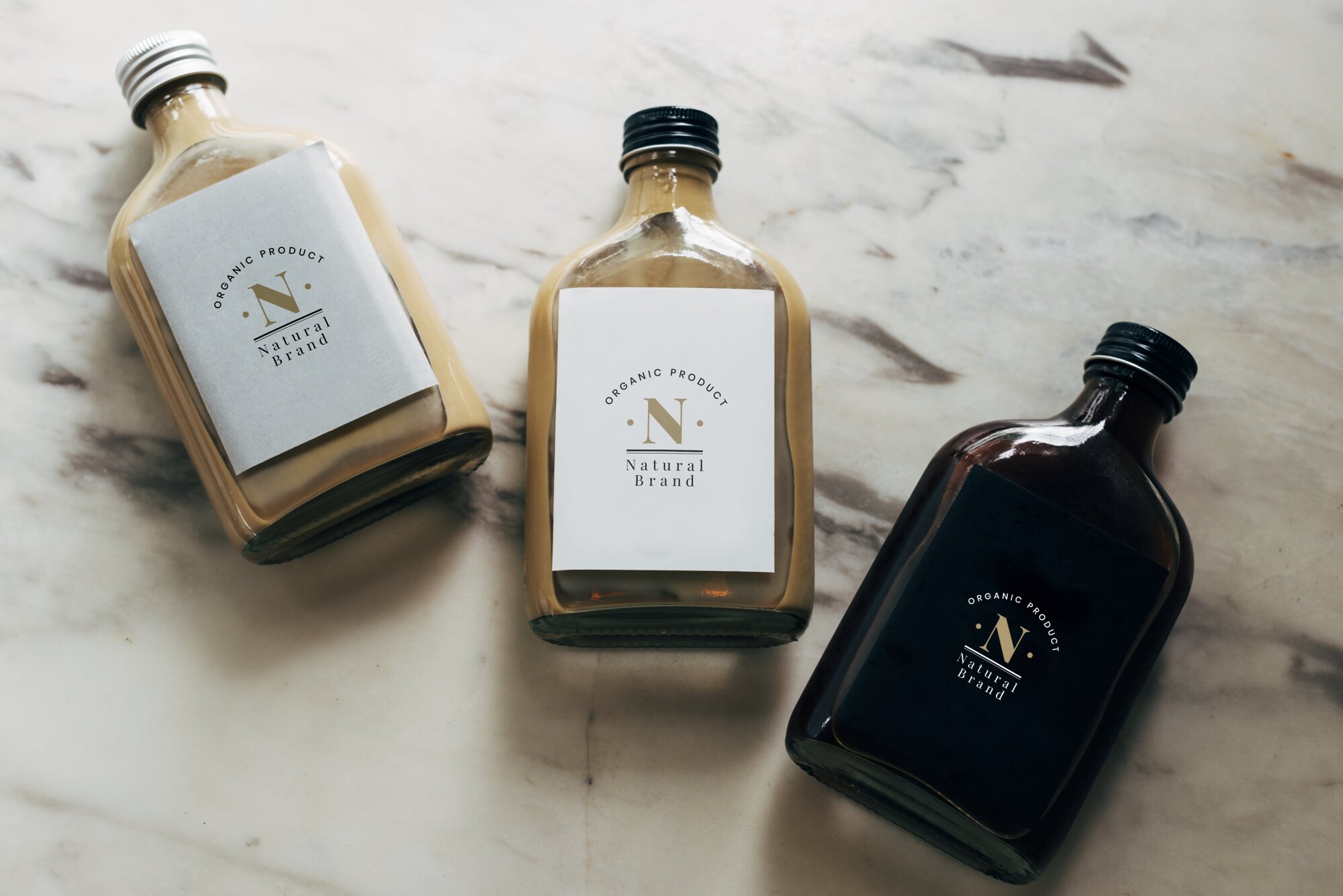 The last unique Eid hamper idea is literan milk coffee. This can be used as a business opportunity considering that drinking milk coffee has now become a lifestyle for some people. Coffee milk liters can last quite a long time in the refrigerator so you don't have to worry about the hampers running out quickly. Although it is quite durable, you can also add nutritional information or the time limit for drinking coffee.
How to Get Started
If you are interested in getting into this business, you can start with the following tips.
Learn Wrapping Techniques
For the appearance of the hamper to be more attractive, you must learn how to package and wrap the hamper neatly and aesthetically. You can learn how to wrap hampers through videos available on the Youtube platform or by taking courses. To be trained and used to it, you need to study it regularly.
Creative in Stringing Words
Not only the appearance, but the way you convey the message in the hamper is also a concern. So, it would be nice to make a greeting card that is unique and different from the others.
Looking for a Trusted Supplier
If you only provide packaging services for hampers, you need to find a trusted supplier so that the items or stuffed hampers are maintained in good condition and quality.
Do Marketing Strategy
Next is don't forget to do a product marketing strategy. This is so that the hampers that you market can be successfully sold and make a profit. There are various kinds of product marketing strategies that can be done, such as:
Door to door
Online promotion through social media
Give discounts to new customers and loyal customers
Promotion with paid advertising service
Open with Consumers
The last tip is to be open to consumers. Open means that you can explain the qualities and shortcomings of stuffing hampers. For example, say you sell hampers filled with glassware. So before sending the product, you can explain to consumers the risk of broken goods. As a solution, hampers can be sent via express or same-day courier. Due to the higher costs, you need to communicate this to consumers in advance so that there are no misunderstandings. In addition, you can also receive custom hamper services to increase sales.
Business Analysis
Then, how much capital and profit can be obtained from this unique Eid hamper business? For capital, it is usually adjusted to the goods used as stuffing for hampers. On average, the seller will make a profit of around Rp. 20-100 thousand per hamper package.
If you manage to sell around 30 packages of hampers per day with an average profit per hamper of IDR 50 thousand. So, you can get a profit of IDR 1.5 million per day. The more orders, the more profit. You can ask your family for help or recruit members if you feel there are too many orders. Make sure the selected member has good hamper wrapping skills.
That's information about analysis and unique Eid hampers business ideas that can be additional income in this month of Ramadan. Hopefully, this article is useful and good luck.