With technology that is quite sophisticated today, payment methods have started to switch from cash to digital payments. Not only in malls or large shopping centers, but several small tenants have also started using this payment system. Through this facility, of course, there are some interesting business ideas that have sprung up.
In addition, this change in payment method can benefit both parties, both buyers and sellers. Sellers will find it easier to make transactions without the need to find or prepare change. Meanwhile, buyers will certainly feel safer and faster, plus many promos or discounts are offered if using non-cash payments.
Talking about cashless or non-cash payments, here are business ideas that can use cashless payments.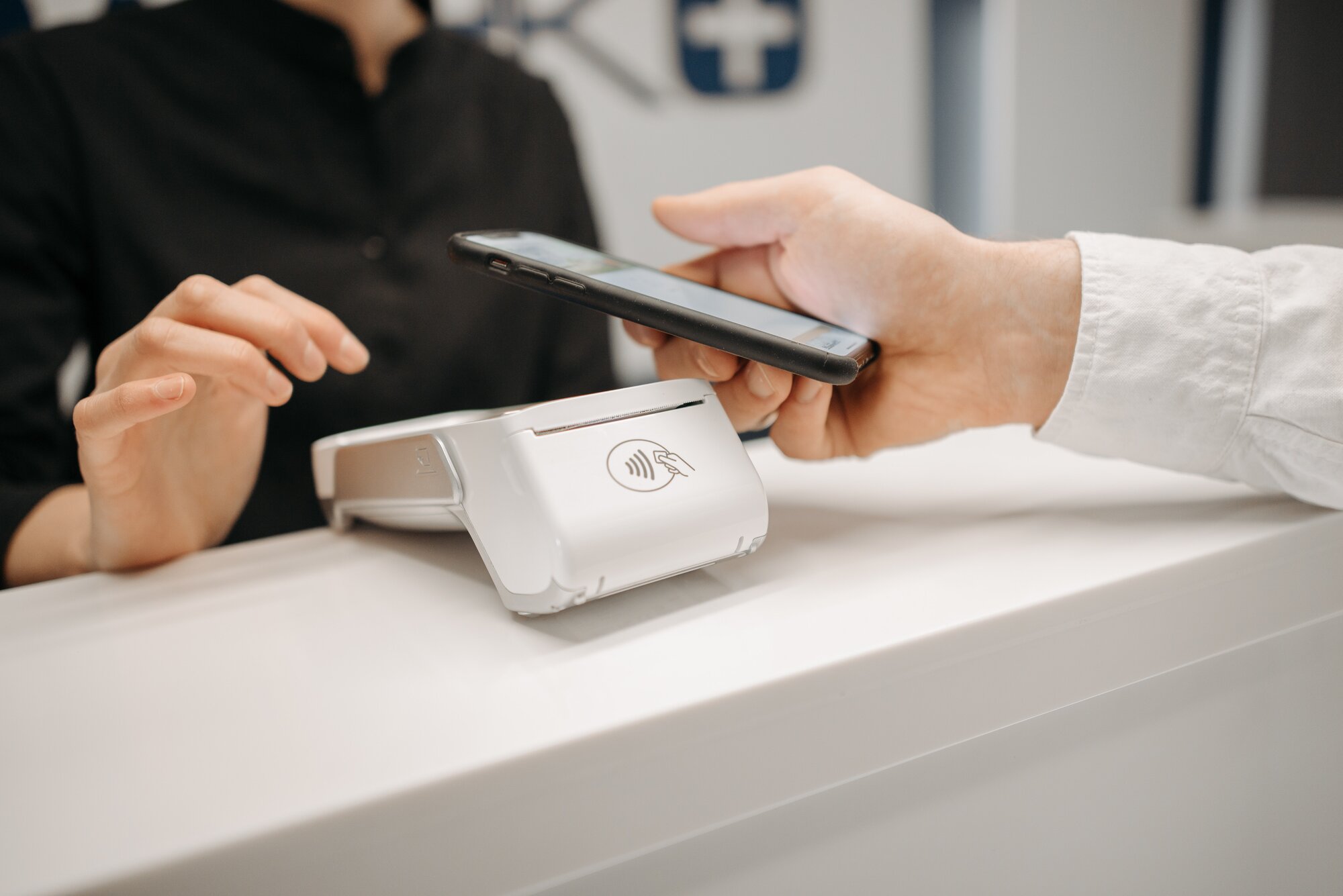 Image Source: Pexels/Pavil Danilyuk
7 Businesses That Can Use Cashless Payments
1. Culinary Business
Food is one of the main human needs every day. Opening a culinary business also has a broad market and does not focus on just one market. Culinary businesses can provide huge profits and the potential for success reaches 90%.
The existence of this business idea will certainly enlarge the target market and be more attractive if you provide a non-cash payment method.
2. Stall Business
Warung is one of the places to visit when you need something that you don't have time to buy when you shop monthly. Starting from selling food raw materials, and home appliances, to packaged food & drinks, all can be found in stalls at quite affordable prices. However, in this day and age, many buyers often forget to bring cash. So, it is very inconvenient and time-consuming if the buyer has to go home first.
You can set up a non-cash payment system so as not to lose buyers while making it easier for buyers to not have to bother carrying cash for shopping.
3. Online Business
If you own this business, it is certain that you have a cashless payment system to make it easier and compete with other online sellers.
By providing this payment method, you can reach a wide range of consumers from teenagers to adults. You can also provide product promotions or discounts to get more benefits because the number of consumer interests is also high.
4. Laundry Service Business
The idea of a service business in the form of laundry can be profitable if you open a business in a strategic location, such as a boarding house or residential area, and open a laundry that provides washing services for other items such as washing shoes and helmets.
With these innovations, the laundry business that you build can survive and thrive. In order to grow, you can provide a cashless payment system to make it more time-efficient.
5. Contemporary Beverage Business
Do you often see boba, cheese tea, and various other contemporary drinks?
This type of drink can be used as the next business idea. The reason is, that this contemporary drink is very popular with young people, the majority of whom are cashless users.
Similar to the previous stall business, through this cashless method, both parties benefit. No need to provide petty cash or change.
6. Vending Machine Business
Often see a machine with a large size containing food, drinks, or other small items placed in several strategic places? A machine is a vending machine!
Vending machines do look very modern and practical, unfortunately not all vending machines support cashless payments, and not infrequently a lot of money that comes in is rejected by the machine.
Therefore, if you can provide a vending machine that uses a cashless payment system in the form of a barcode scan or QRIS, of course, everything will be easier and more practical.
7. Deposit Service
Simple but promising, that's the idea of ​​a courier service business. The deposit service can be started by anyone and does not require a lot of capital. In fact, to start it can be done anywhere as long as the available devices are connected directly to the internet.
Examples of products that you can sell are items that come from where you are traveling. For example, when you travel to Bali or other tourist places. In addition, if you have the ability to speak English, Japanese, and others, you can also use it to open a product buyer's deposit service on foreign websites.
Through this cashless payment method, you can reach more buyers both online and those closest to you. You don't have to bother waiting for long cash payments, as well as your customers are greatly helped by this convenience. Just pay from home and just wait for the goods to arrive.
Those are some business ideas that you can try using a cashless payment system. You can start a business with non-cash payments from now on because the majority of consumers today use wallets that are not too big and many use more than one digital wallet as a way of saving and managing finances.