With the increasing needs and desires of life, it is undeniable that many people choose to seek additional income outside of their monthly income. Starting from being a freelancer, opening a business, to becoming a reseller and dropshipper. In this article, BFI Finance will provide you with information about the dropshipping business and how to become a dropshipper. Check the information below.
What Is Dropshipping and How Does It Work?
Dropshipping is a process of buying and selling goods by individuals where the seller does not provide a stock of goods but only acts as an intermediary between the consumer and the supplier as the supplier of the goods. This form of transaction is carried out by a person called a dropshipper.
The way a dropshipper works is by offering products to potential customers. After a purchase agreement occurs, the dropshipper will forward the transaction to the supplier. It is the supplier who will carry out the packaging process to payment from the consumer. Although almost the same as a reseller, both have differences. The difference is, dropshippers do not need capital to run a business because they are only intermediaries. Meanwhile, resellers need capital to buy goods from suppliers and can reset selling prices to consumers.
Advantages of Being a Dropshipper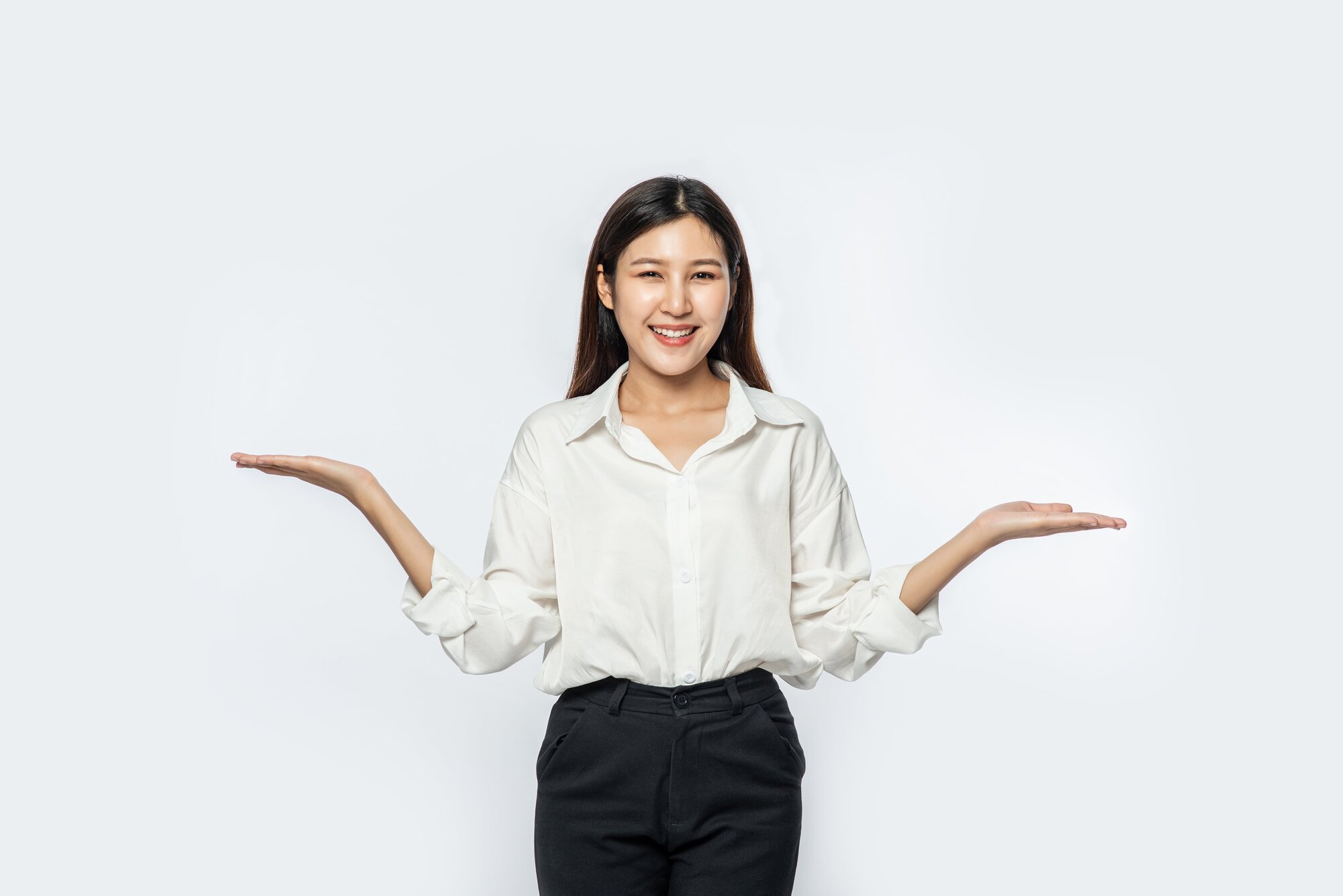 For more details, here are the advantages of being a dropshipper.
No Initial Capital Required
The first advantage is that it does not require capital because you do not need to buy goods from suppliers first. Usually, capital is issued only for promotional purposes such as credit or quota. You will benefit if you attract consumers and successfully buy products from suppliers. The amount of commission given can be adjusted according to the agreement with the supplier.
Easy to Implemented
Because it only acts as an intermediary, this business is easy to run and suitable for those of you who have free time and want to earn additional income.
Can Choose Several Types of Products
Another plus is that you can become a dropshipper for multiple suppliers. So, you can choose a lot of products that you want to promote to potential customers so that the chances of the goods being sold are even greater.
Flexible Time
Becoming a dropshipper can be done anytime and anywhere. The time to run this business is quite flexible so you can still carry out other activities or work.
Low Risk of Loss
By working as an intermediary, the risk of loss is also very low. You will make a profit if you manage to sell the supplier's product. On the other hand, if you don't succeed in selling your supplier's products to consumers, you don't lose anything at all, you just can't get a commission from selling the item.
Disadvantages of Being a Dropshipper
In addition to the above advantages, being a dropshipper also has disadvantages. The drawbacks are as follows.
Competitive Competition
The disadvantage of the dropshipper business is that the competition is quite tight. Dropshippers themselves are very diverse, ranging from students, students, housewives, even employees can become dropshippers. This is what makes business competition arguably competitive.
Profit is Directly Proportional to the Effort
You will get a lot of benefits if it is accompanied by maximum promotional efforts. The more consumers who buy the supplier's product from your offer, the greater the commission you will get. In contrast to resellers who can reset the selling price and set the desired profit independently.
Can Lose Consumers
The last disadvantage is the risk of losing customers if the stock of goods from suppliers is empty. You will also be faced with a condition where consumers will complain and express complaints if the stock runs out because you are the person who communicates directly with the customer.
How to Become a Dropshipper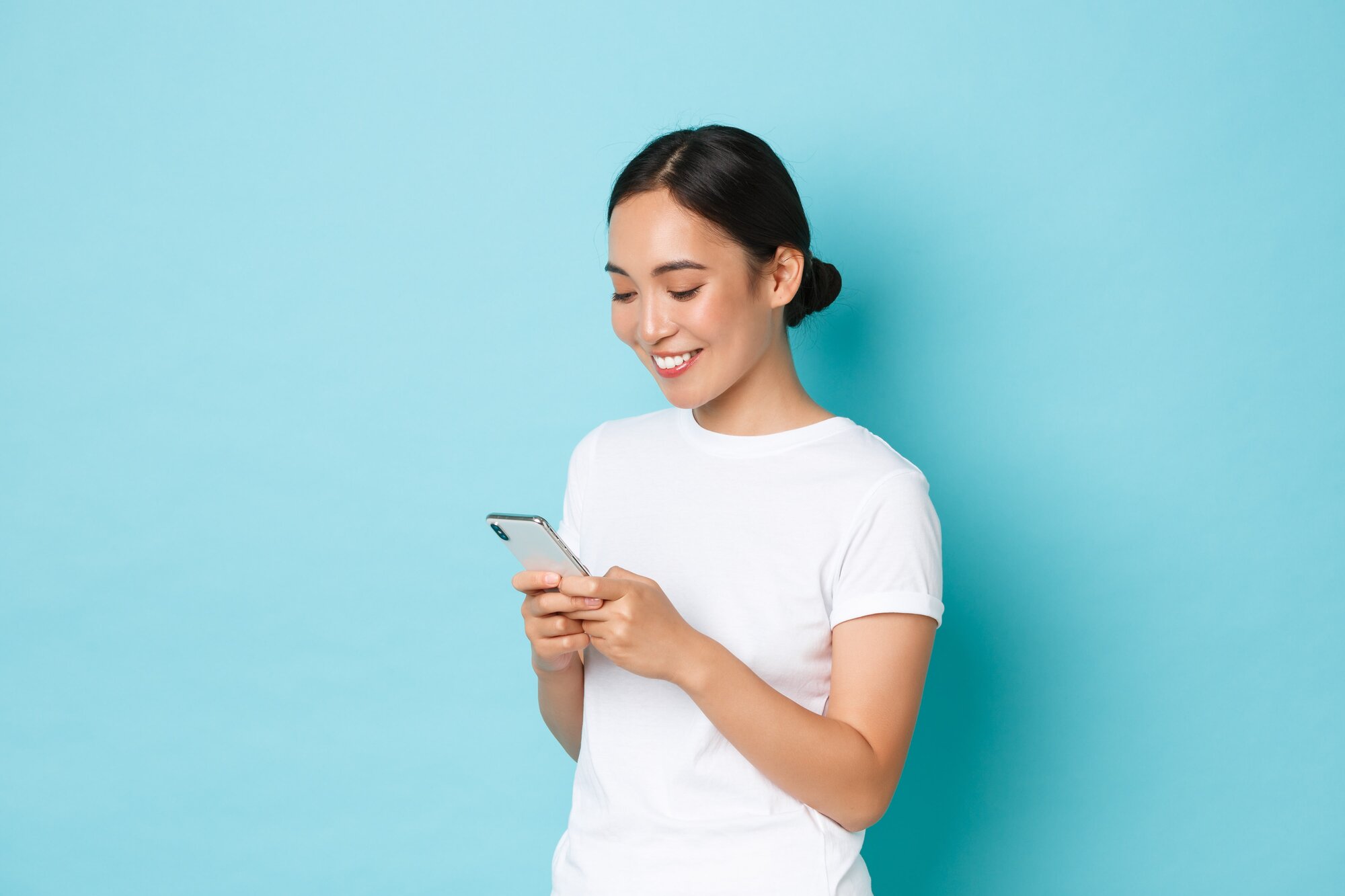 How? Judging from the advantages and disadvantages of the dropship business, are you interested in doing it? If so, check out how to become a dropshipper below.
Determining the Products to Sell
The first thing to do is to determine the product you want to sell. You can do market research to find out which products are most in demand. You can also choose more than one product for the variety of products to be sold.
Choosing a Trusted Supplier
Next is to choose a trusted supplier. This will be useful for long-term business. Trusted suppliers will provide quality products with good service. This can create consumer confidence in you as a dropshipper.
Make a Commission Amount Agreement
If you intend to become a dropshipper, don't forget to make an agreement on the amount of commission you can get if you manage to sell goods or products from suppliers. Determine the amount of commission that is appropriate and appropriate but still reasonable.
Create an Attractive Brand Charm
Next, you can build an attractive brand charm, for example creating your own store on social media. You can also create logos, and marketing content, or carry out other promotional activities to increase brand awareness or brand awareness.
Be a Friendly Dropshipper
The last thing is to be a friendly dropshipper. In addition to being friendly, you are also required to be an intermediary who can provide solutions when there are delays in delivery or other complaints.
If you have more capital and sufficient time, you can develop this dropshipping business by creating your own website and adding unique selling points to your business. Here are some dropshipping business ideas that can be profitable.
Care and beauty products
Clothes
Gadget accessories
Trending items
That's information about the dropship business and how to become a dropshipper that can bring benefits in your spare time. Are you interested in trying it? Or do you prefer to be a reseller because it can bring greater profits? All options are up to you. If you want to start a business and need capital, be sure to borrow business capital from a financing institution or a secure loan such as BFI Finance. There are 3 products that you can choose from, ranging from loans with BPKB guarantees for motorbikes, cars, and house certificates. All can be tailored to your needs. For product information and submissions, click the following link.