Having a comfortable residence will certainly make every occupant feel calm and at home for a long. Not only building an atmosphere of mutual love, comfortable home can also be created by renovating according to the owner's dream. By renovating the house, the dwelling is certainly more livable and beautiful.
The problem that is often experienced from renovation is the high cost, especially if the house you want to renovate has severe damage or the desired home design is different from the initial home model. Well, for BFI friends who are planning to renovate their house. Check out the article below about tips on renovating a house with an emphasis on budget and solutions to get home renovation loan funds.
Tips for pressing the budget when renovating a house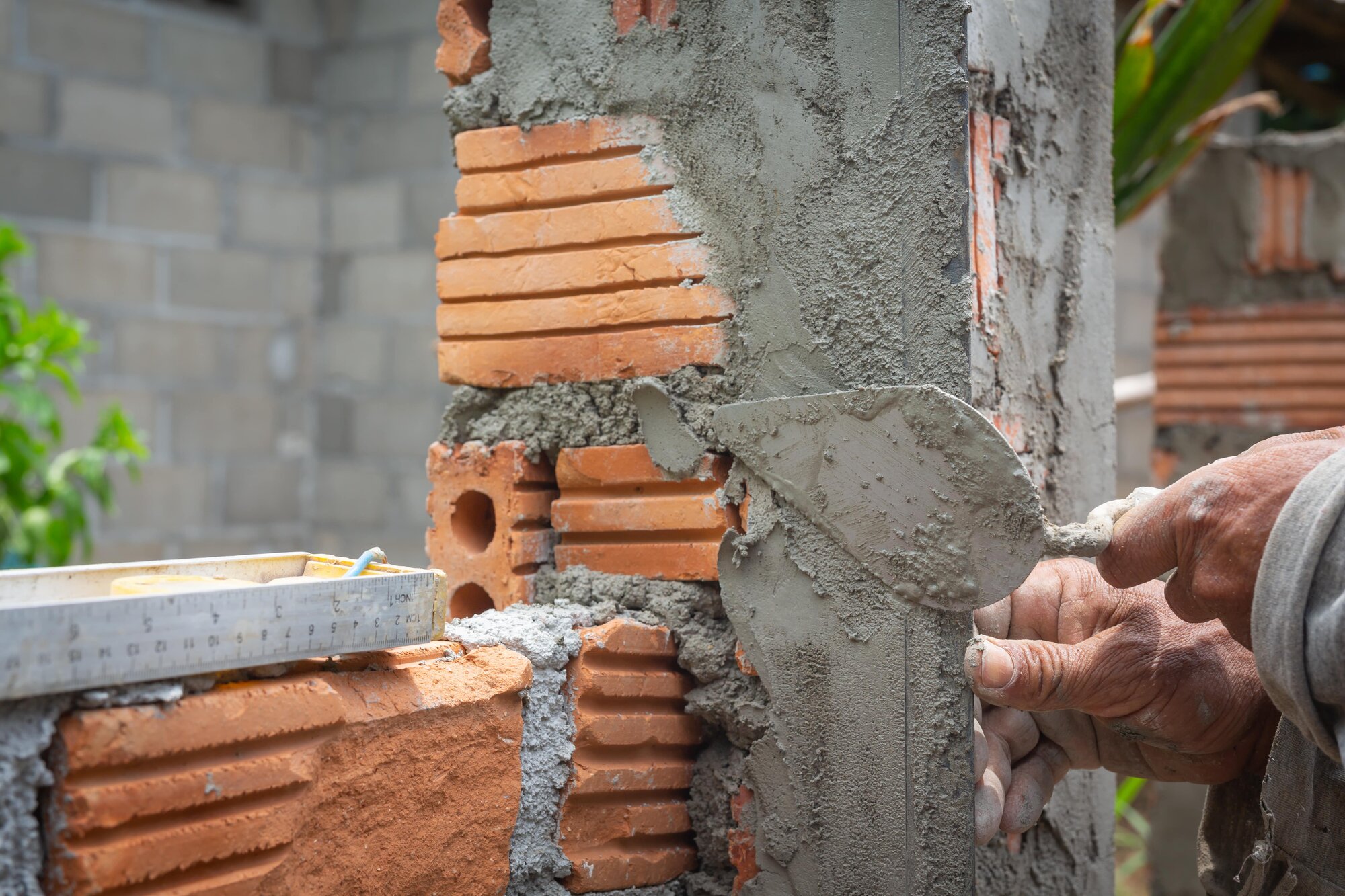 Not infrequently individuals who carry out home renovations can make hundreds of millions of dollars in coffers, especially if you renovate almost all parts, add buildings, and replace the interior in them. But don't worry, here are tips to reduce the budget when doing home renovations in the style of BFI Finance that you can try.
Not Everything Must Be Renovated
To reduce the renovation budget, you don't need to renovate all parts of the house. You can repay the renovation every year without having to renovate it all at once which can cause cost overruns. You need to determine the priority of the room that you want to be renovated first. Also, avoid taking advice from a handyman without thinking about the cost.
Material Cost Estimation
Next is to estimate the cost of materials that will be needed when renovating the house first. As you know, materials are getting more and more expensive. Therefore, you need to find out the estimated price and calculate based on needs so that the cost of home renovation can be estimated. You can find out through the nearest material or through a search engine related to the price of materials. As for the quantity needed, you can ask the handyman if you intend to use a handyman when renovating the house.
Utilizing Old Items
The next tip is to take advantage of old things. If you have tools at home, you can use them without needing to buy them again. Not only that, you also don't need to change furniture at home and can use your skills to do DIY, for example, repainting furniture in colors that match the theme of the house, changing the furniture into other shapes, and so on.
Use Services Carefully
If you intend to renovate your home, there are 3 ways you can do it. First, by renovating yourself without the help of builders/builder services, using builders, or contractor services. Each option has advantages and disadvantages as follows:
Self Renovation
Pros = More efficient and can be as desired
Disadvantages = If you are not an expert, the process will take longer and require greater costs, inefficient time and effort
Using Daily Craftsman
Pros = Efficiency of energy and time and more tidy
Disadvantages = Risk of builders slowing down work so that daily wages get bigger, need to buy materials because they only use the services of builders (not including materials)
Using Wholesalers/Bulk Services
Pros = Efficiency of energy and time, no need to shop for materials
Disadvantages = Risk of escaping, work is not neat because time is chased, risk of materials used are not of high quality
Painting a House with 1 Color
The last thing is to paint the house one color, namely white. By painting the walls white as a whole, you don't have to spend more to buy a lot of paint, especially if you don't use it in large quantities. White paint tends to be cheaper and easier to obtain. In addition, a white house will also look elegant and feel spacious. In order not to be monotonous, you can add additional materials or decorations or furniture with different but harmonious colors.
Home Renovation Loans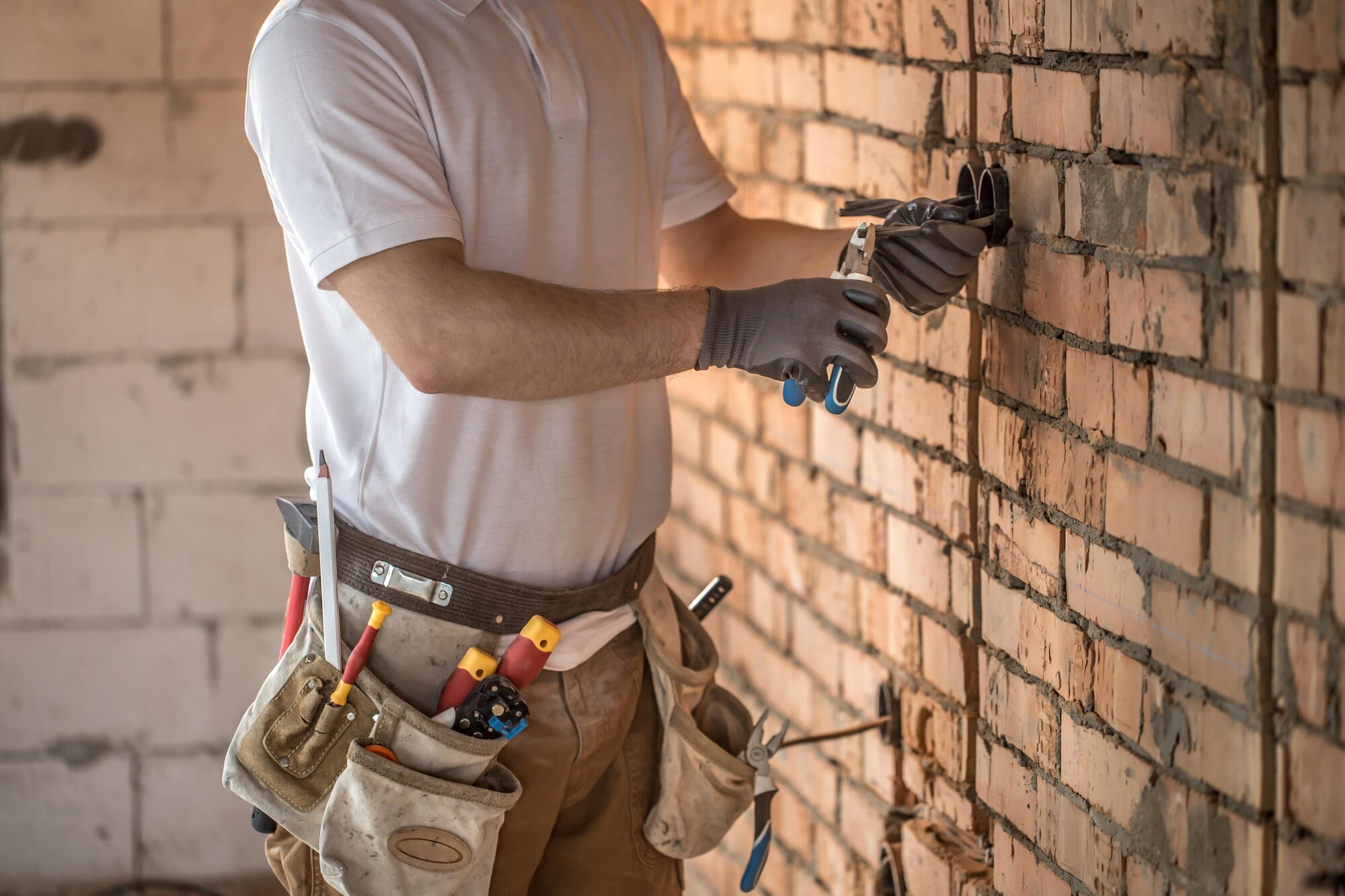 Regarding the costs incurred, you can make loans for home renovations at several institutions such as top-up mortgages, applying for Unsecured Loans (KTA), home renovation loans from BPJS Employment, renovation loans from banks, or multipurpose loans. Each loan institution has its own advantages and disadvantages.
One solution that can be tried is to apply for a loan with collateral at BFI Finance. When viewed from the point of view of needs, home renovation costs range from tens to hundreds of millions. You can get large loans for renovations through the Car BPKB Guarantee Loan product at BFI Finance. There are many advantages that can be obtained if you apply for a car BPKB guarantee loan at BFI as follows.
BPKB is allowed on behalf of another person
Dead tax can be helped (maximum 2 years)
Tenor from 12 months to 48 months
The house is still allowed to rent (Just attach a rental agreement/contract)
However, if you have:
Original BPKB on behalf of yourself or a partner
Minimum vehicle year 2006
Residential status in the name of yourself, spouse, or parents
Live tax
You can get a disbursement amount of up to IDR 150 million with a 6-hour approval process. Loan funds can be immediately disbursed the next day.
To submit, you can click on the following link.
Keuntungan Mengajukan Pinjaman Renovasi Rumah
The advantages that you can get if you apply for a home renovation loan are as follows.
Safe Savings
Most people will use their savings to renovate their homes. If you want your savings to stay safe, then applying for a home renovation loan can be the solution. Your savings will remain safe and can be used for other purposes.
Preventing Unplanned Costs
If you renovate your house after you have accumulated enough savings, then there is a possibility that the material costs and other building needs will be more expensive. By applying for a home renovation loan, you can renovate your home without waiting for your savings to accumulate and prevent potential swelling in the future.
Maintaining Financial Flow
By applying for a home renovation loan, you can maintain financial flow because the loan repayment system can be paid in installments. Before applying for a loan, make sure you have 70% remaining income and are able to meet the obligation to pay it every month.
Asset Value Added
A house that looks like a habitable, beautiful, and sturdy house certainly has a higher selling value than a house that has a lot of damage and needs repairs. If at any time intend to sell the house, the selling price of the house will be higher.
That's information about home renovation loans and tips so that the budget doesn't swell. Hope this article was useful!