Who does not know this one food? Comfort food for some people is also a popular food in foreign countries. Fried rice itself is a food made from rice and re-cooked using spices such as shallots, garlic, pepper, sugar, salt, chili, and shrimp paste plus various toppings such as eggs, sausage, ati-gizzard, crackers, and pickles. .
Fried rice can be eaten at any time, eaten in the morning as a breakfast food, at noon, or at night. No wonder the fried rice business is a business that is widely cultivated and attracts attention. In this article, we will discuss in-depth the potential of the fried rice business, capital, profits, and selling tips. Read the article until it's finished.
Tips for Starting a Fried Rice Business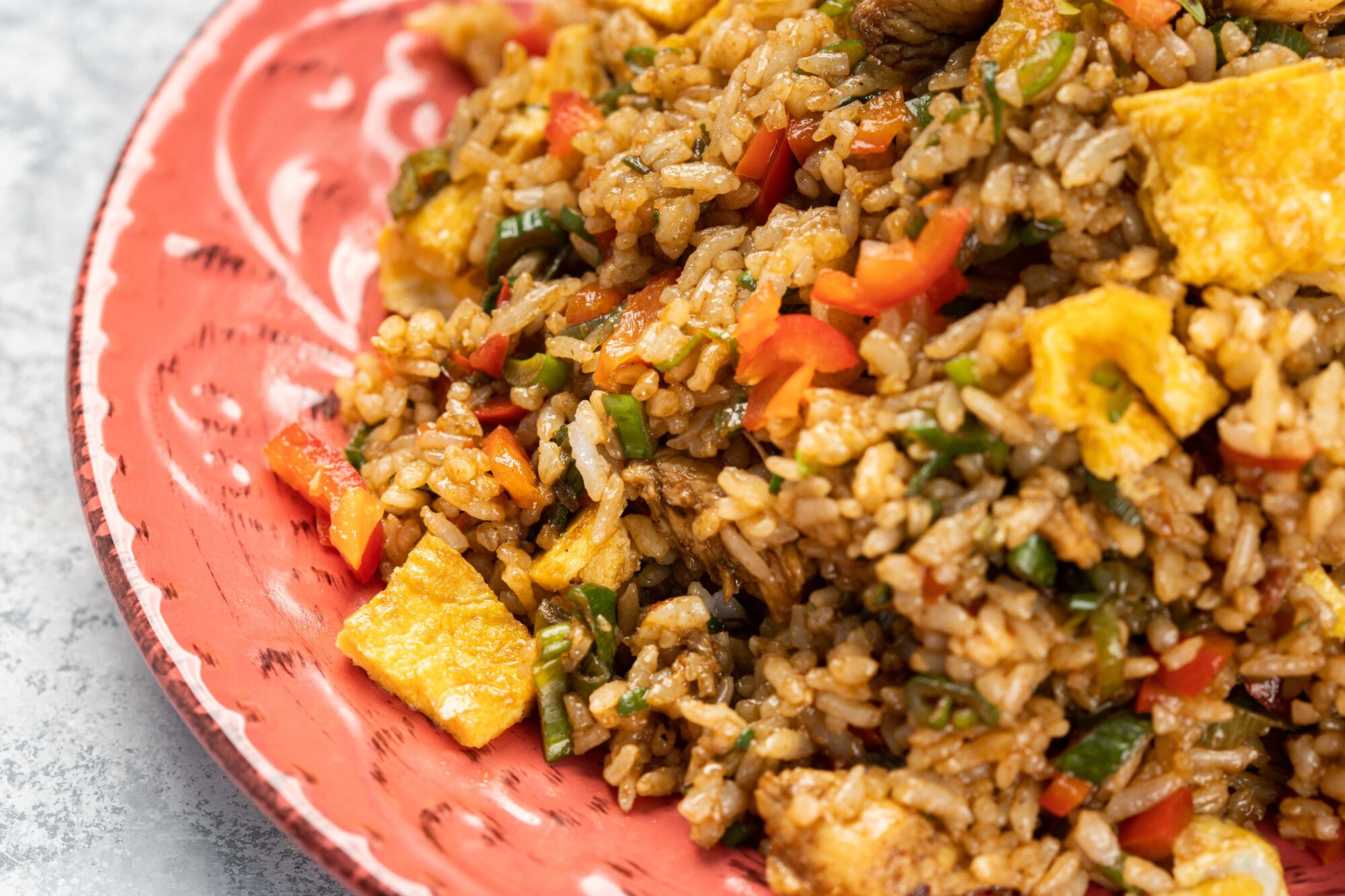 If you intend to open a fried rice business, be sure to pay attention to the following as a first step in doing business. Check out the tips below.
Preparing Basic Ingredients
Before starting a fried rice business, you need some basic ingredients such as white rice, eggs, toppings in the form of chicken, chicken liver, sausage, and vegetables such as mustard greens and white cabbage as a compliment. Also, make sure to provide pickles and orange crackers as additional ingredients. In addition to the basic ingredients, you also need to provide spices that have been mashed so that when selling you only need to put the spices into the pan containing fried rice to make it more time-efficient.
To make it more in demand and attract more customers, you can make a delicious fried rice recipe that is different from ordinary fried rice before starting your business. If it feels delicious, then you can use the recipe as a benchmark every time you serve fried rice to buyers.
Provide Fried Rice Business Equipment
The next step to starting a fried rice business is to provide business equipment. As for business equipment, such as pans/frying pans, stoves, spatulas, plates, glasses, spoons and forks, LPG gas, chairs, and display cases or carts. If you intend to start a fried rice business at home, you can just use the storefront without having to buy a cart. However, if you intend to expand your opportunities, you can buy a cart to sell around residential areas.
When choosing to sell from place to place, apart from carts, you also need to consider whether to use employees or work independently.
Choose Location
To start a fried rice business, you need to determine the location to sell, starting in residential areas, from home, or renting a kiosk or shop in the dining area or food court. Each option has its own advantages and disadvantages. So, all choices will depend on the condition of your capital and your wishes. also make sure to choose a place that is crowded by people so that selling is more profitable.
Giving Business/Trade Name
Make sure you already have a unique name for your fried rice business. A unique name in addition to making people interested and curious to buy can also make a business name much easier for customers to recognize and remember. Not only a unique business name, but you can also change the name of the menu served to make it more attractive.
Fried Rice Business Capital and Profit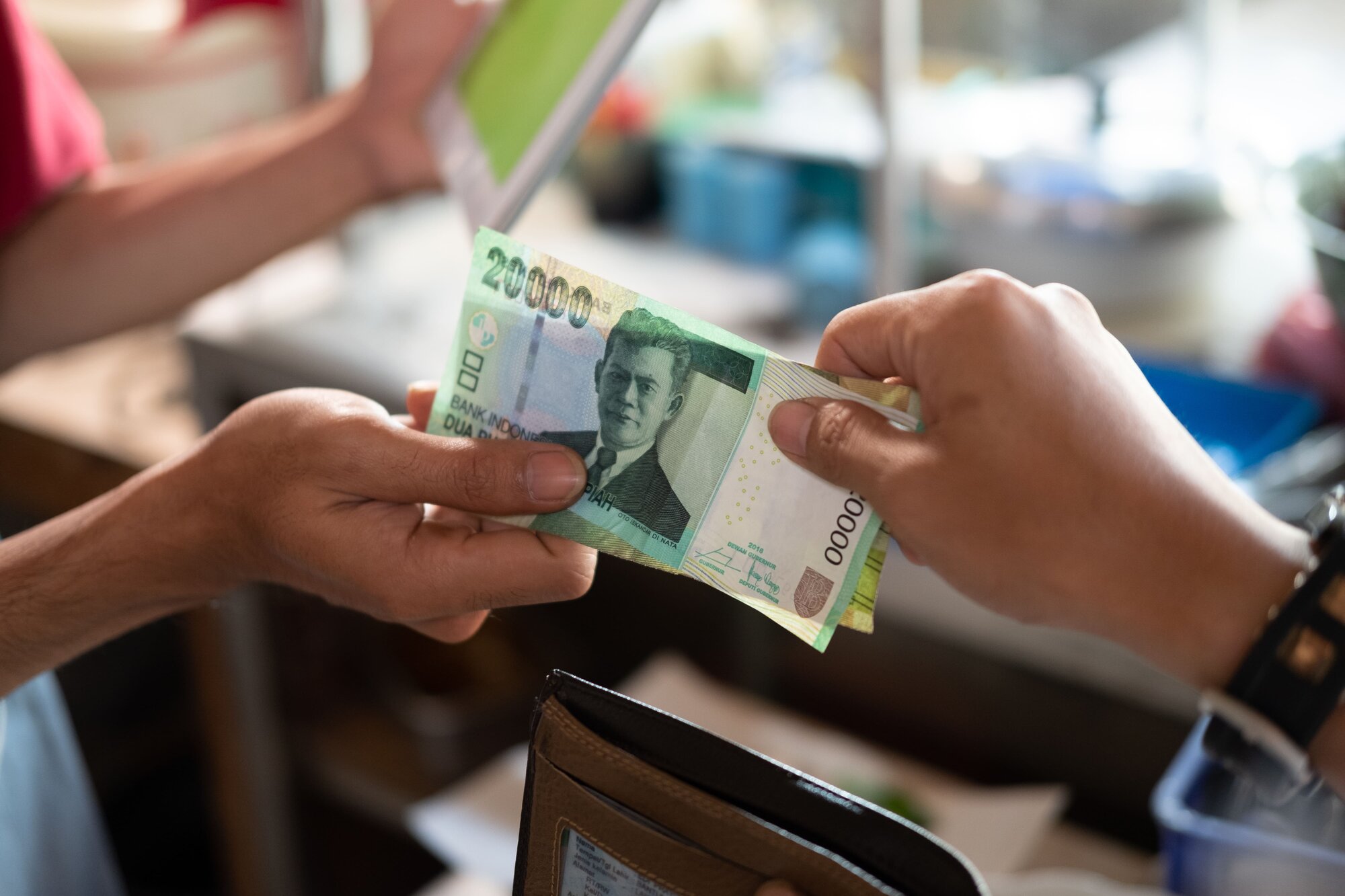 The following is a breakdown of fried rice business capital, including equipment and ingredients.
Initial Capital Estimate
| | | |
| --- | --- | --- |
| Initial Capital | QTY | Total Price |
| Cart/Storefront | 1 pcs | Rp 3.000.000 |
| Gas | 1 pcs | Rp 550.000 |
| Stove package | 1 package | Rp 350.000 |
| Pan | 1 pcs | Rp 150.000 |
| Spatula | 1 pcs | Rp 20.000 |
| Spoon | 50 pcs (@2.000/pcs) | Rp 100.000 |
| Fork | 30 pcs (@2.000/pcs) | Rp 60.000 |
| Plate | 50 pcs (@6.500/pcs) | Rp 3.250.000 |
| Glass | 10 glasses (@7.000/pcs) | Rp 70.000 |
| Plastic chair | 10 chairs (@20.000/pcs) | Rp 200.000 |
| Total | | Rp 7.750.000 |
Estimated Operating Capital
| | | |
| --- | --- | --- |
| Materials | QTY | Total Price |
| Rice | 16 kg | Rp 160.000 |
| Chicken | ½ ekor | Rp 18.000 |
| Oil | 2 liter | Rp 27.000 |
| Eggs | 5 kg | Rp 125.000 |
| Condiments | 500 gram | Rp 30.000 |
| Seasonings | 100 gram | Rp 10.000 |
| Sugar | 500 gram | Rp 7.000 |
| Salt | 500 gram | Rp 7.000 |
| White pepper | 100 gram | Rp 24.000 |
| Ketchup | 1,5 liter | Rp 65.000 |
| Sauce | 1 kg | Rp 65.000 |
| Cabbage | | Rp 5.000 |
| Mustard | | Rp 10.000 |
| Beef | 1 kg | Rp 50.000 |
| Sausage | 1 kg | Rp 40.000 |
| Heart gizzard | 1 kg | Rp 14.000 |
| Fried onion | 250 gram | Rp 20.000 |
| Chips | 1 kg | Rp 70.000 |
| Pickles | | Rp 30.000 |
| Total | | Rp 777.000 |
Based on the estimation above, 16 kg of white rice can be made with 80 servings of fried rice weighing 200 grams or 2 scoops of rice. Toppings and other ingredients used can be used for more than 1 day or even 1 month so it will save daily expenses. The monthly operational capital that needs to be spent is the cost of replacing/refilling LPG 3-4 times and employee costs (if using employees).
So the total capital is =
Investment Capital + (Daily Operating Capital x Days) + Monthly Operating Capital
=Rp 7,750,000 + (Rp 777,000 x 30) + Rp 750,000
= IDR 31.810,000
However, if you already have an investment in selling fried rice, then the capital needed is only daily and monthly operational capital or around Rp. 24,060,000
Estimated Profit
With the above capital, the following is an analysis of the estimated profit from the fried rice business. If in a day you can sell 80 servings of fried rice at a price of IDR 20,000 (complete topping), then the estimated turnover obtained is:
Revenue = Selling Price x Number of Servings X Days
= IDR 20,000 X 80 servings x 30
= IDR 48,000,000
So, the profit obtained is Income - Total Capital or approximately:
IDR 48,000,000 - 31,810,000
= IDR 16,190,000 /month
The above advantages are included with the initial capital of the equipment. The more and selling of your fried rice, the bigger the turnover you get. Plus, in the following month you don't need to buy any more equipment capital, but daily and monthly operational capital which makes the profit even bigger than the initial month.
Tips for Selling Fried Rice Business
Then, how do you sell large portions of fried rice in order to get the maximum profit? Anything is possible as long as you pay attention to these tips.
Business Promotion
Tips to make your fried rice business more in demand is to promote your business. You can promote on your personal social media account or make it, especially for your business. You are expected to regularly create content on social media accounts to attract the attention and interest of potential consumers.
Registering a Business Partner at Ojek Online
You can also expand business opportunities by registering as an online motorcycle taxi partner that sells fried rice to make it easier for the public to reach. At certain times, sales will be increasingly in demand because of the many promos and cashback that online motorcycle taxis offer to consumers so that they can increase your fried rice sales.
Provide Delivery Service
If you already have loyal customers, then you can provide delivery services (when there are no other customers or when you have employees). This delivery service can make it easier for consumers to buy your fried rice and increase your sales.
Menu Innovation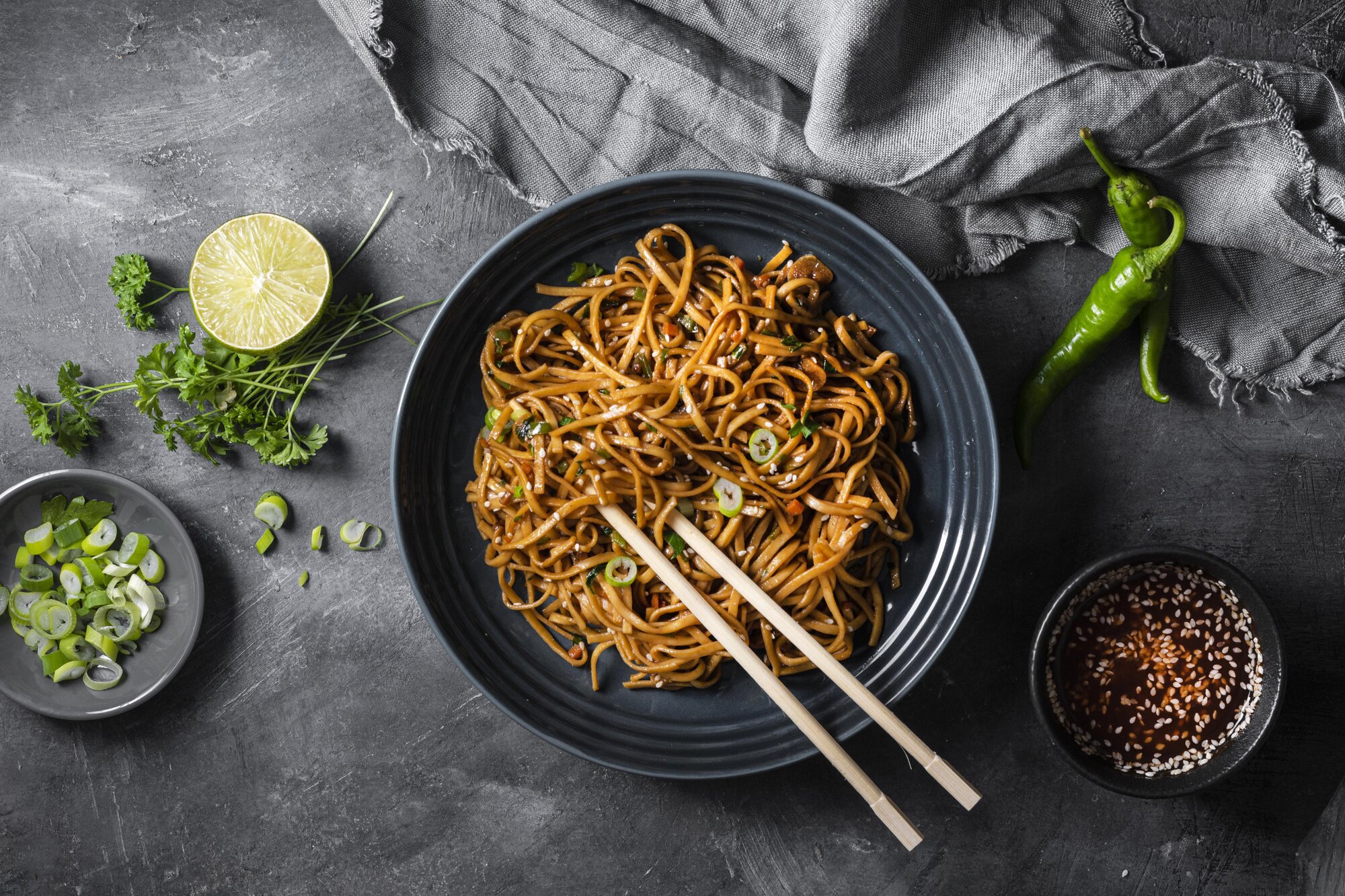 The last one is to innovate by providing other menus besides fried rice such as fried noodles, kwetiau, fried vermicelli, cap cay, and so on. Providing various other menus can increase the sales of your fried rice business because for some people, rice is quite filling and is more suitable as a main dish. However, if you provide other lighter menus such as noodles and cap-cay, it is possible that people can buy them even though they have eaten rice.
Fried Rice Business Capital
So, that's a variety of information about tips for starting a fried rice business along with details of the capital and benefits. To get fried rice business capital, you can save from your monthly income or use savings funds. On the other hand, if the funds needed are still less than what you need, you can apply for a fried rice business loan at BFI Finance by pledging the BPKB for your motorbike or car.
Especially for those of you who apply for a loan from May 16 to June 30, 2022, you have the opportunity to get cashback of up to millions of rupiah. For further terms and conditions, please read the info at this useful link.
Application for BPKB Motor Guarantee Loans